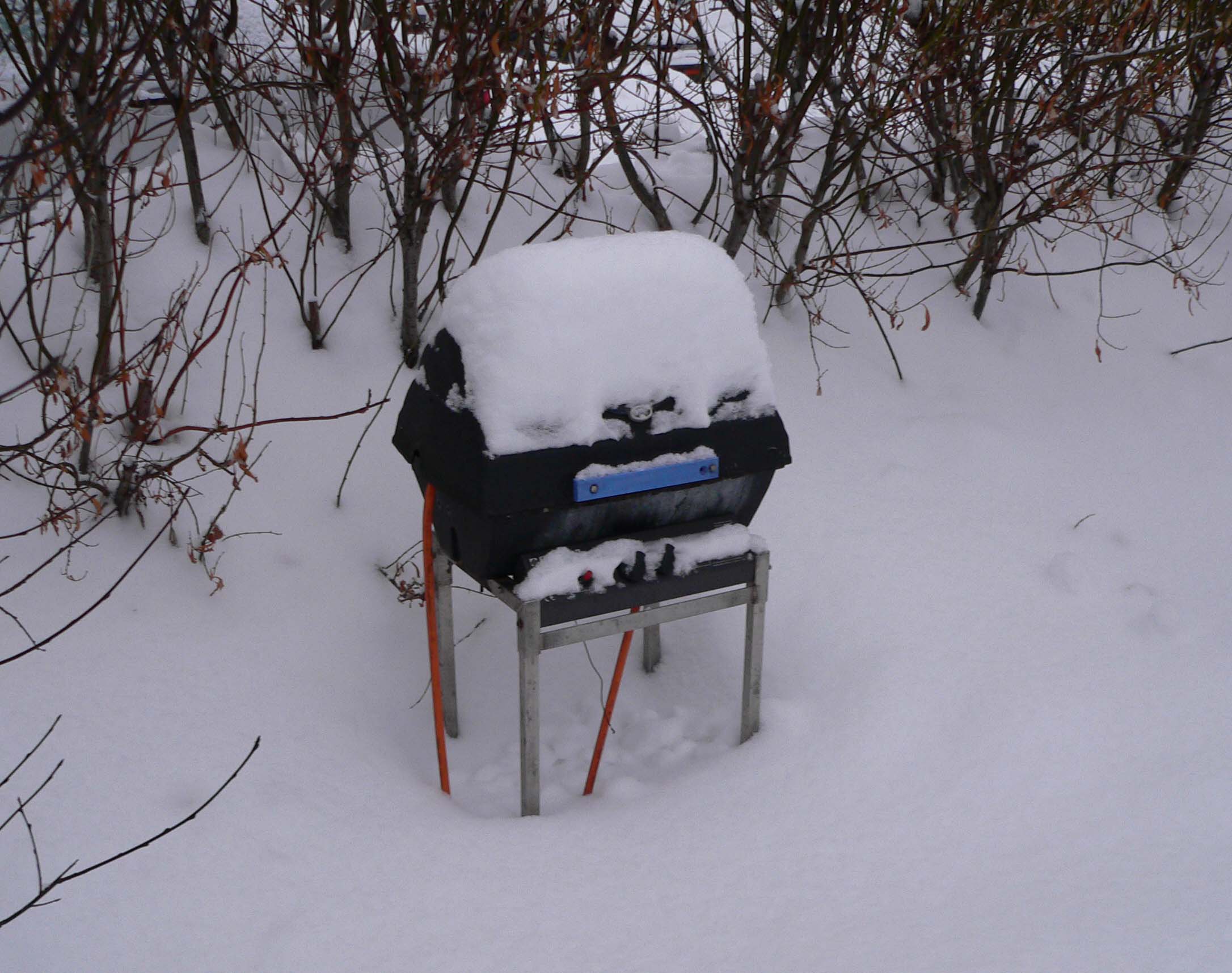 It's October and autumn temperatures are finally starting to make an appearance. With winter just around the corner, it's time to let your outdoor gas grill hibernate for the season. Here are five easy steps you can take to winterize your gas grill and have it ready for springtime!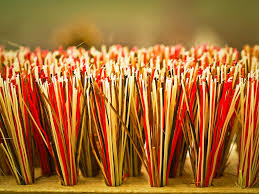 Deep clean the grill from top to bottom.
Disconnect the propane tank and remove the drip tray, grease cup, cooking grates, heat plates, and warming rack. Use a wire grill brush to clean them as best as you can. Wash the drip tray and grease cup in warm, soapy water. Use disinfecting wipes to clean debris from the inside of the grill cabinet. Spray the outside of the grill with mild cleaning solution and use a rag to wipe down the surface.
Prevent rust and repel moisture by coating cooking grates, burners, warming rack, and heat plates in cooking oil.
Remove the battery from the grill's electronic igniter system before storing the grill.
Reconnect the propane tank and switch the valve to the off position if storing the grill outside. If storing the grill indoors, leave the propane tank outside, closed, and in an upright position.
Finally, protect your grill from the elements with a grill cover.
Written by Ezekiel Lim