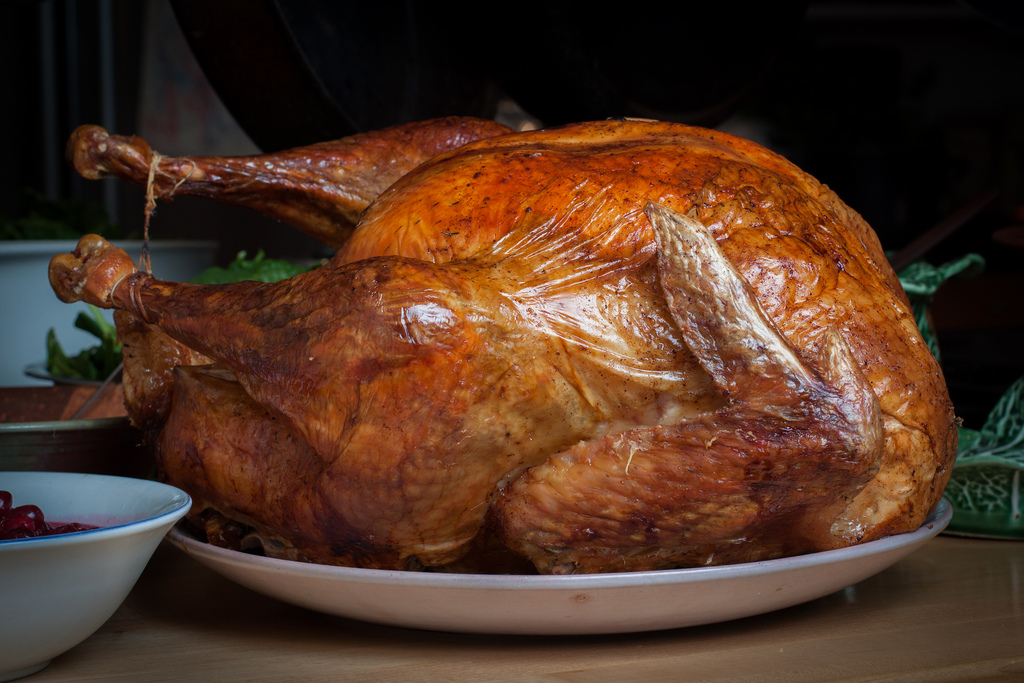 Philly Foodworks originally formed as part of the Urban Tree Connection (UTC) farm and food co-op in West Philly before branching out and relocating to North Philly in 2014. Since then, Philly Foodworks has adhered to their mission of making buying, eating, and sharing fresh food as enjoyable and fulfilling as possible.
Philly Foodworks partners with local farmers to make fresh food accessible to Philadelphians through a subscription program. This partnership creates a mutually-beneficial ecosystem for Philly Foodworks, local farmers, and subscribers. Through the subscription service, subscribers receive regular deliveries of farm-fresh food directly to the home.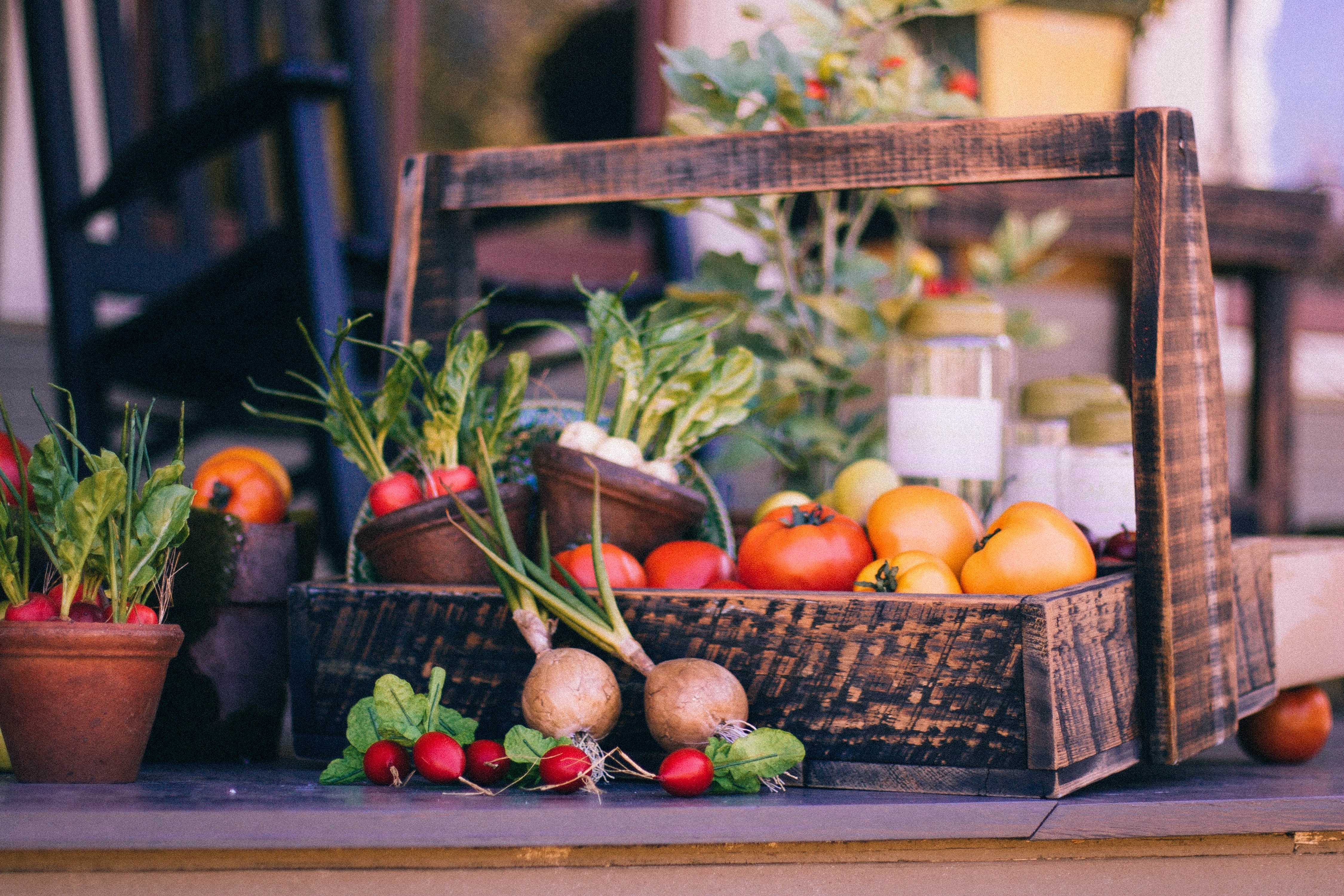 Subscriptions to Philly Foodworks' services are based on a tiered system that features pre-packaged boxes that include fruits, vegetables, meats, cheeses, and even coffee. The online market even includes season-specific a la carte items. The sustainable ecosystem that Philly Foodworks creates through its partnership with local farms and food vendors helps spurn the growth of the region's food industry, ultimately spurring economic growth that creates a thriving real estate market. For more information on Philly Foodworks, visit their website at the link below.