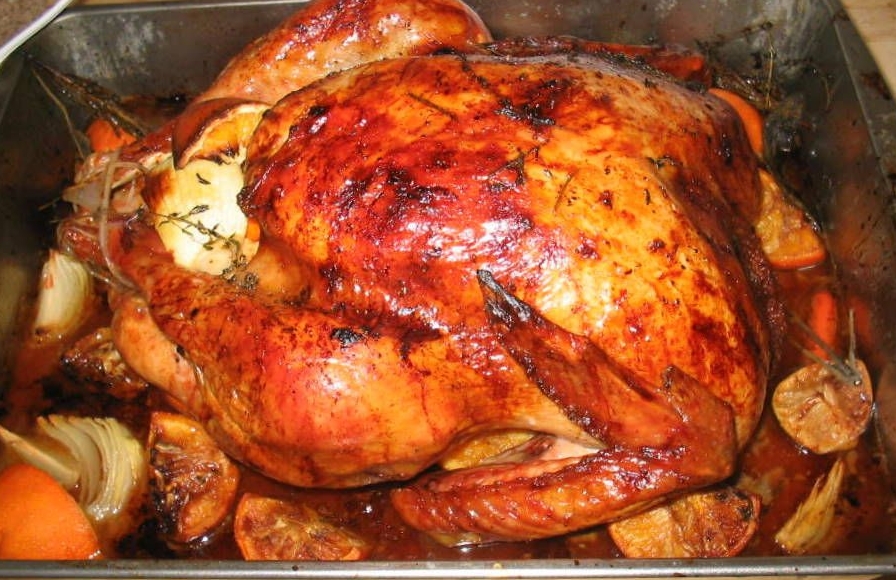 Here at the Right Price Team, we're firm believers in supporting small local businesses. We're also aware that Philadelphians hosting Thanksgiving festivities may be scrambling to find the perfect turkey. With quality in mind, here is a list of recommended local farms and food co-ops that have last-minute organic turkeys available.
Godshall's Poultry
Located in Reading Terminal Market, Godshall's Poultry is an old-school poultry butcher shop that has been in business for over a hundred years. Godshall's offers a variety locally-raised, free-range birds such as chicken, turkey, ducks, geese, and even capons. They are open Monday through Saturday from 8 AM to 5 PM. For call-ahead orders contact (215) 922-7589.

Loag's Corner Turkey Farm
Located just outside of Downingtown in Elverson, PA, Loag's Corner Turkey Farm specializes in raising antibiotic-free turkeys with no added preservatives. They also offer an assortment of fresh pies to complement their turkeys. Order soon because these turkeys are going fast! To place an order, contact Loag's Corner at (610) 286-6084.
Loag's Corner
590 N. Manor Rd.
Elverson, PA 19520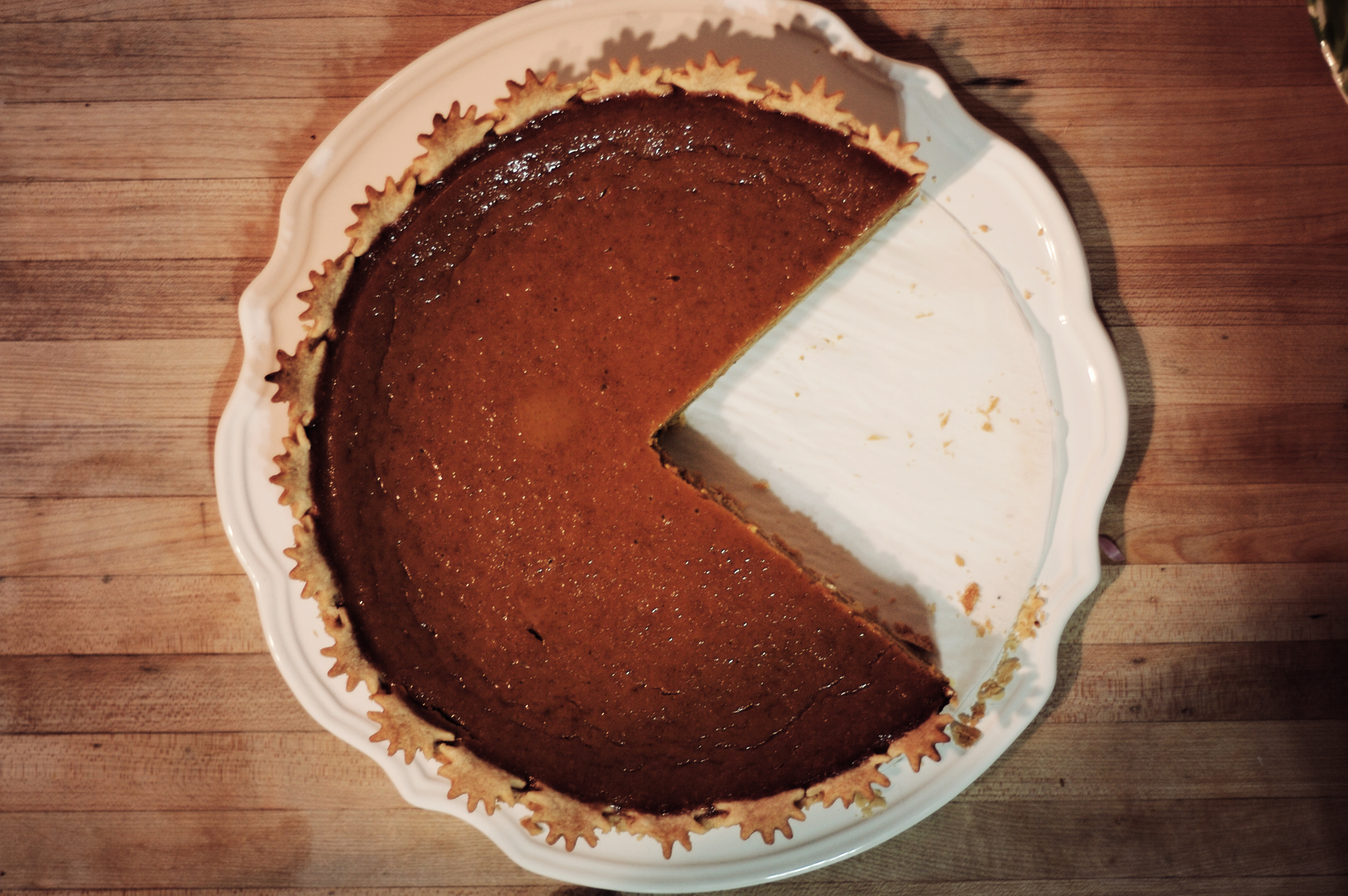 Howe Turkey Farm
Howe Turkey Farm is a family-owned farm located in Downingtown. Customers will find fresh, all-natural Thanksgiving turkeys ranging from 9 lbs. to extra-large. Pick-up orders can be placed by calling them at (610) 384-5508 or at their website by visiting http://www.howeturkeyfarm.com.
The Howe Farm
152 Culbertson Run Rd.
Downingtown, PA 19355
We hope that you've found this list to be helpful and wish you all a safe and happy Thanksgiving!